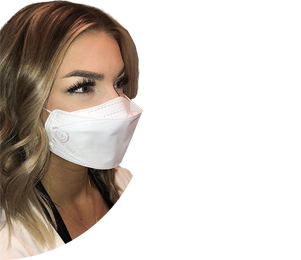 Face Mask Features:
High Quality Durable 3-Layer Non-Woven Fabric
Material rated BFE>97% (2.5 micron) – PFE>92% (0.3 micron)
Soft and Skin-friendly
Elastic Soft Ear-loops
Comfortable, Lightweight, & Breathable
Sanitized by UV Light before vacuum – sealed and packaged
Manufactured in Class-100 Clean-room
Size: Universal. One size fits all
---
This disposable face mask is a 3-D universal one-size design with 3 layers. The outside and inside layers are made of SS (Spunbond + Spunbond) Non-woven Fabric that is much softer and provide stronger tension than the standard PP (Polypropylene). The center layer is made from Meltblown Fabric that is soft and light with a BFE95 rating (Bacteria Filtration Efficiency). It features an adjustable Nose Bridge and soft ear loops to ensure a snug and comfortable fit.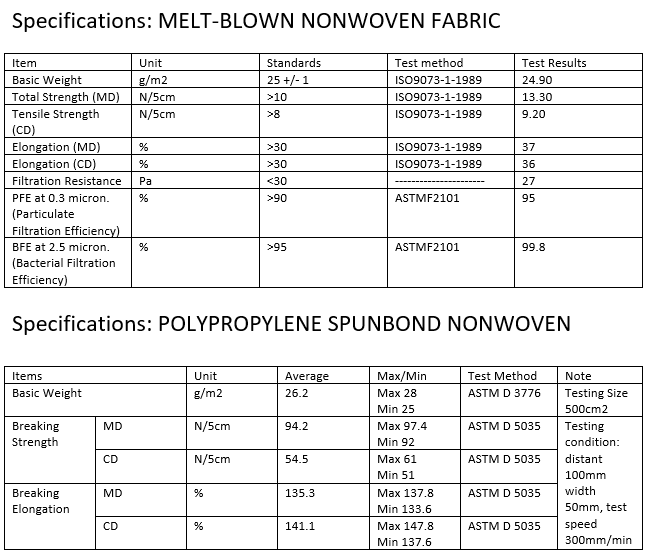 ---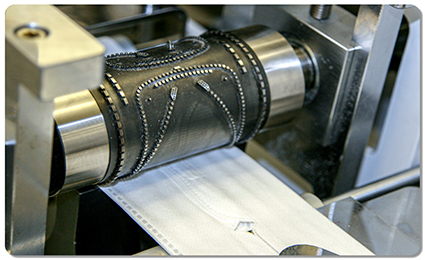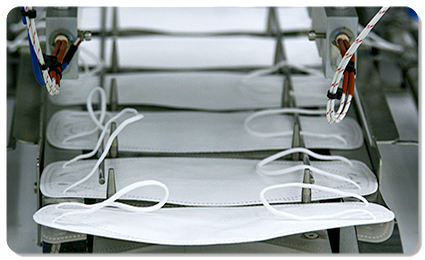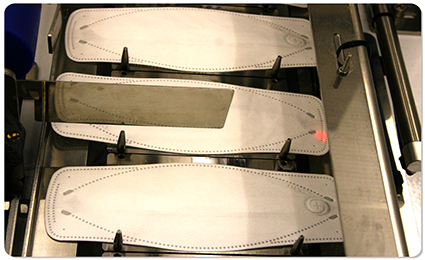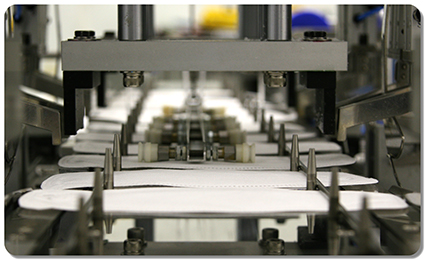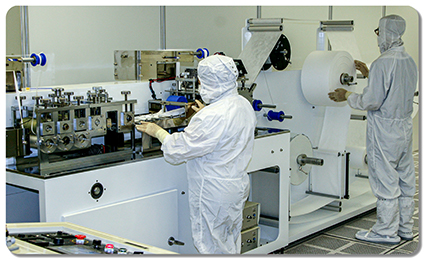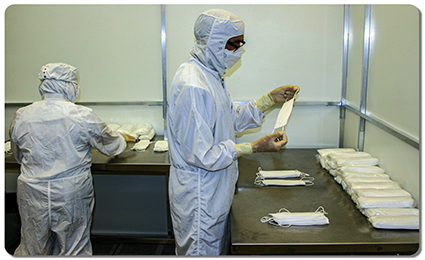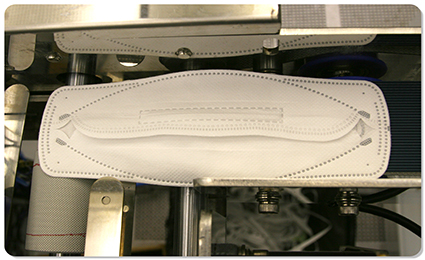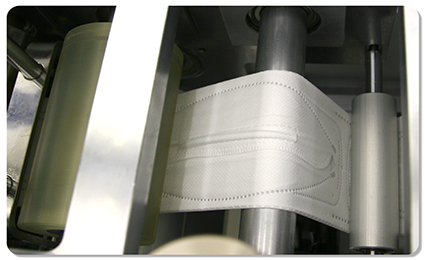 For more information please contact:
Michael Ngo
Glide Write
304 Turquoise Street. Milpitas, CA95035
(408) 262-8400 x114
Email: michael_ngo@glidewrite.com